Peacebuilding in Papua – News Desk
15 August 2022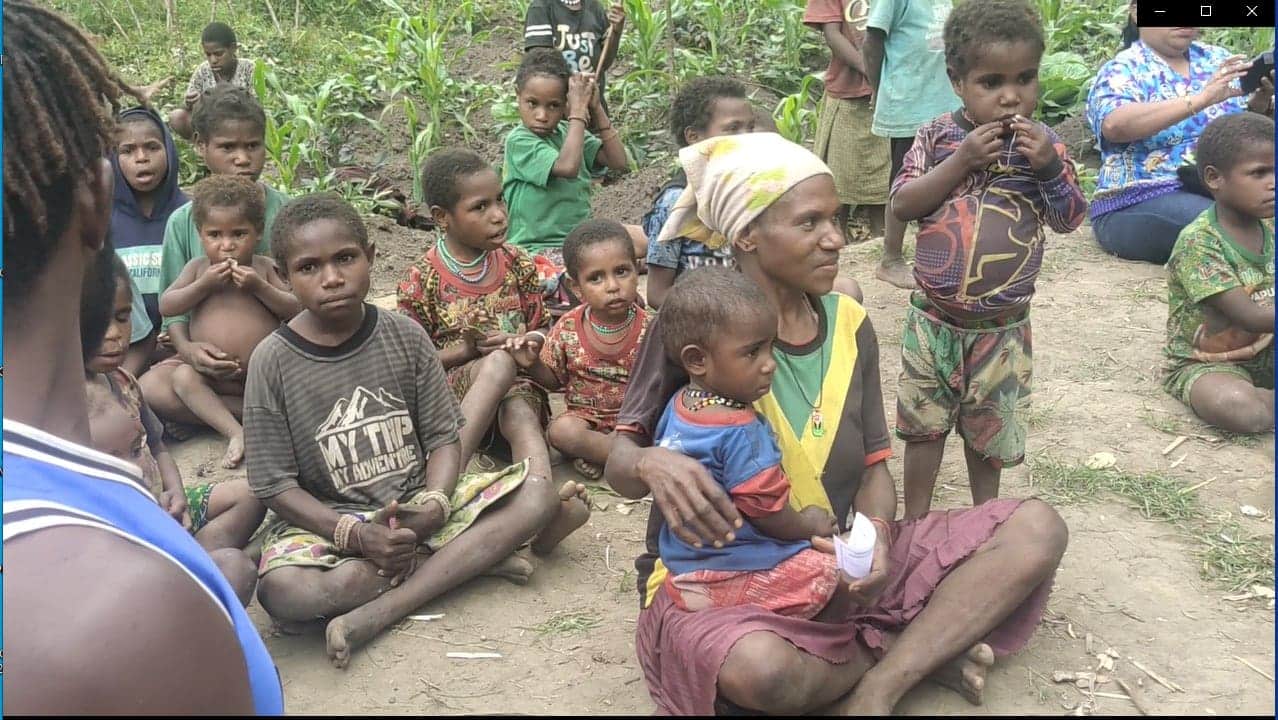 Jayapura, Jubi – Researcher from the National Research and Innovation Agency (BRIN) Cahyo Pamungkas said that in order to resolve with dignity the prolonged conflict in Papua, the solution was no other than through dialogue, not even the regional expansion into new provinces.
This was conveyed by Cahyo as a speaker in the Indonesia Leaders Talk online discussion "Let's Love Papua" organized by the Prosperous Justice Party on Friday, August 12, 2022.
Even though the central government carried out Papua expansion with the argument to improve development and equal distribution of public services for the Papuan people, Cahyo said Papuan human resources were not ready for it. Study shows that the average length of
Papuans going to school was up until grade 2 to grade 5 of elementary school.
"If we look at conflict areas, such as in Nduga, Intan Jaya, the average length of schooling is only up to grade 3 of elementary school. How do we want the expansion of a province when the level of education is like that?" he said.
According to him, the number of new provinces in Papua did not guarantee that the conflict in Papua would end. Conflicts can only be resolved through peaceful dialogue between the central government in Jakarta and Papua.
"Dialogue doesn't kill anyone. Conflicts can only be resolved through dialogue," he said.;
Papuan human rights activist Frederika Korain added in the forum the importance of evaluating the 20-year implementation of Law No. 21/2001 on Papua's Special Autonomy (Otsus). According to Korain, through a dialogue forum, all problems that occur in Papua can be discussed openly between the central government and the Papuan people.
"Otsus in Papua has been running for 20 years but why is the human development index of Papua) is still low? Why are Papuans increasingly marginalized? Why is militarism on the rise in Papua? We, the Papuan people, hope that there will be an open forum, where both parties sit down and evaluate the process that has taken place before, and then formulate together how Papua will go forward," said Korain.
Meanwhile, Executive Director of Lokataru Haris Azhar said Papua did not need regional expansion, as there was no guarantee that it would resolve the conflict in Papua. So far, Haris said, Papua was oftentimes only seen as a living space for oligarchs to massively exploit Papua's natural resources.
Haris said that currently, Papua needed leaders who were emotionally and culturally understanding and able to move people to resolve conflicts in Papua. (*)
https://imasdk.googleapis.com/js/core/bridge3.525.0_en.html#goog_99383718